ABOUT US
---
Juchuang (Jiangmen) New Materials Technology Co., Ltd. was established in June 2020, located in Cuishanhu High-tech Zone, Kaiping, Guangdong Province, covering an area of more than 20 mu and a workshop area of more than 16,000 square meters. It is a national high-tech enterprise focusing on R&D, production and sales of epoxy boards. The company has successively passed ISO9001, ISO14001, ISO45001 and other system certifications, and the materials have passed UL certification. IATF16949 certification has completed the first-stage audit, and the entrepreneurial core team has many years of industry experience. The company has been adhering to the principle of technological innovation as the guide, quality assurance as the core, and fully serving customers, and has won unanimous praise from customers. At present, it serves more than 200 customers, distributed in many fields and industries.
Monthly production of epoxy board
HISTORY
Jiangmen Chenyi was established in Taoyuan Town, Heshan, focusing on the R&D and production of the formulation of the adhesive semi-curing tablets
Jiangmen Juchuang was established in Kaiping Cuishan Lake High-tech Industrial Park. With the advantages of semi-curing sheet R&D and production, it extended its downstream production of epoxy sheet and processing and molding
1、Passed ISO9001, ISO14001, ISO45001 certification
2、Juchuang Hunan Chenzhou production base was established
Shenzhen Juchuang was founded in Bao'an, Shenzhen
Juchuang Dongguan Office was established in Chang'an, Dongguan
Focus on market promotion and technical support
1, through the identification of small and medium-sized science and technology enterprises
2, through the national high-tech enterprises identified.
3. The infrastructure of Kaiping Juchuang Science and Technology Park was completed.
Kaiping Juchuang Science Park has been put into full operation.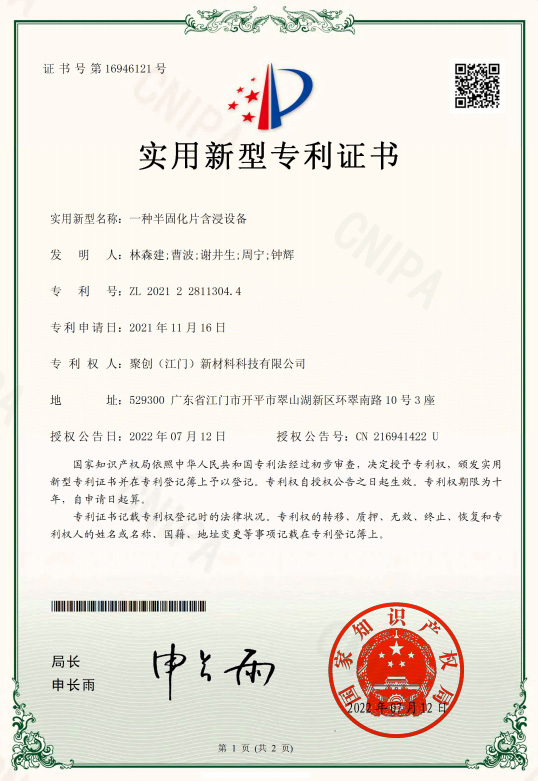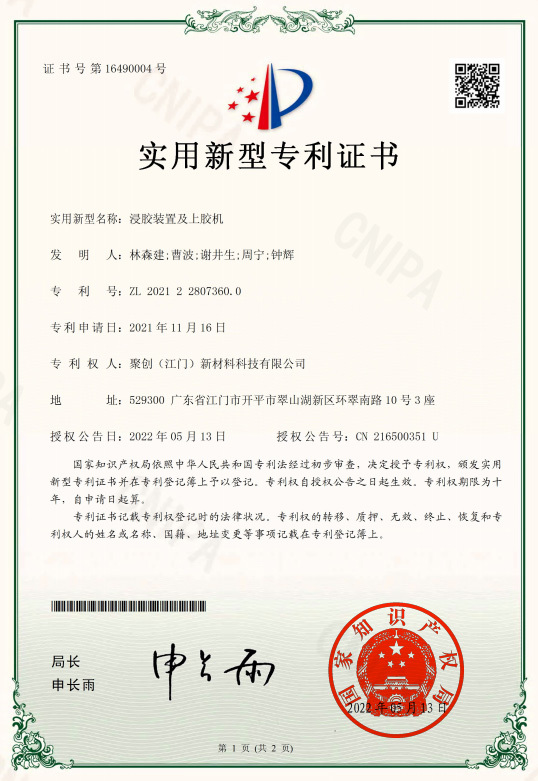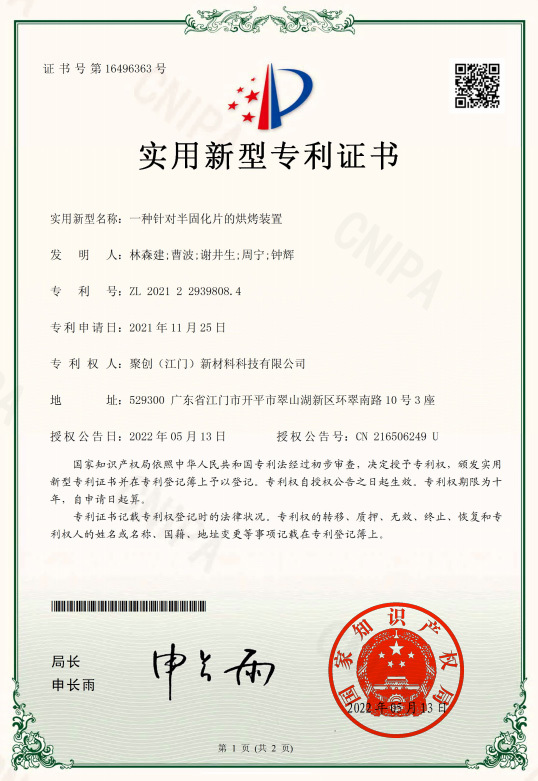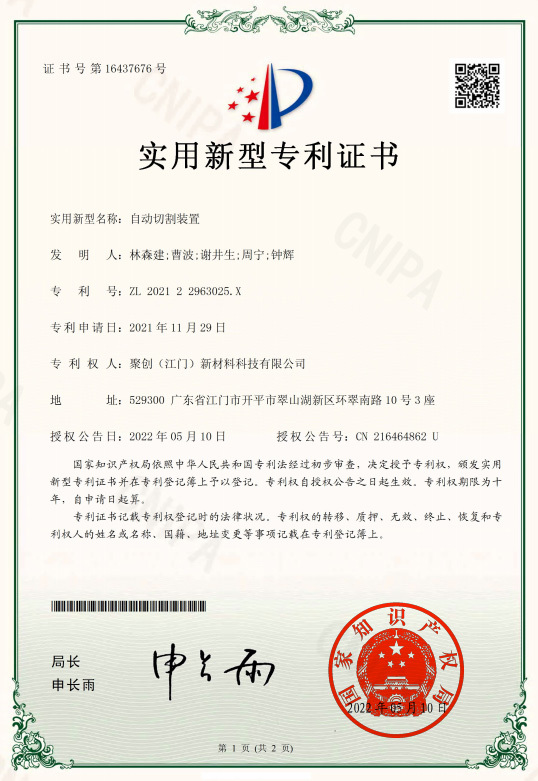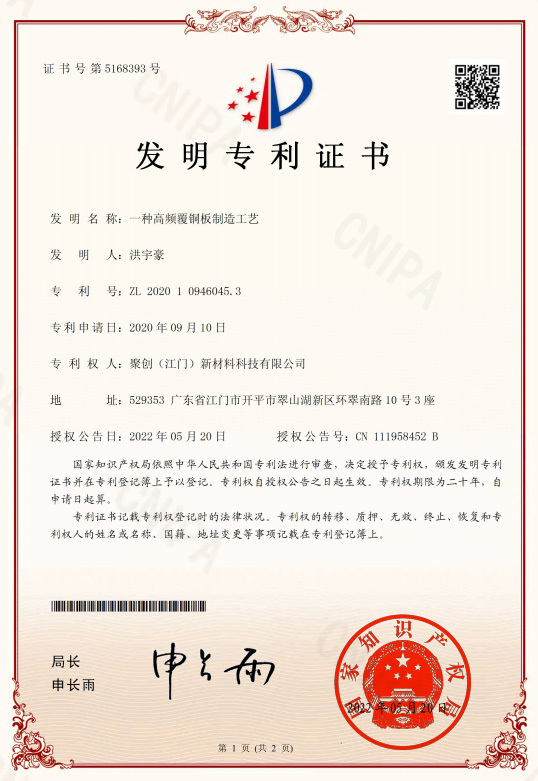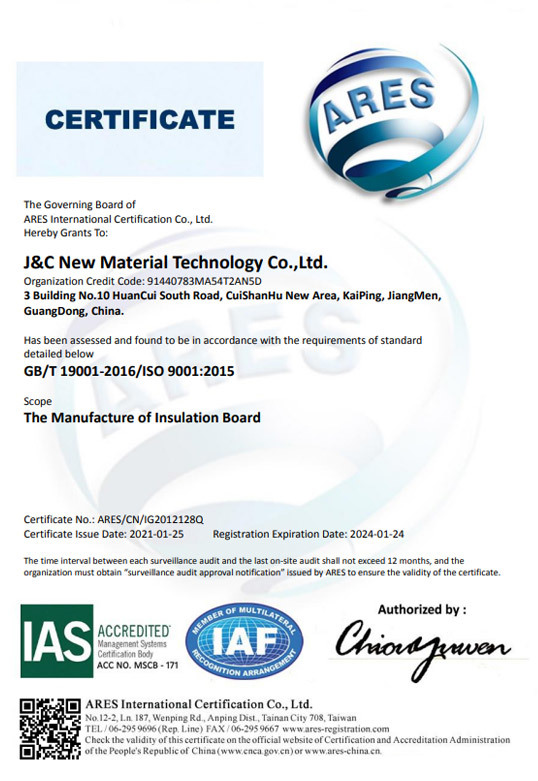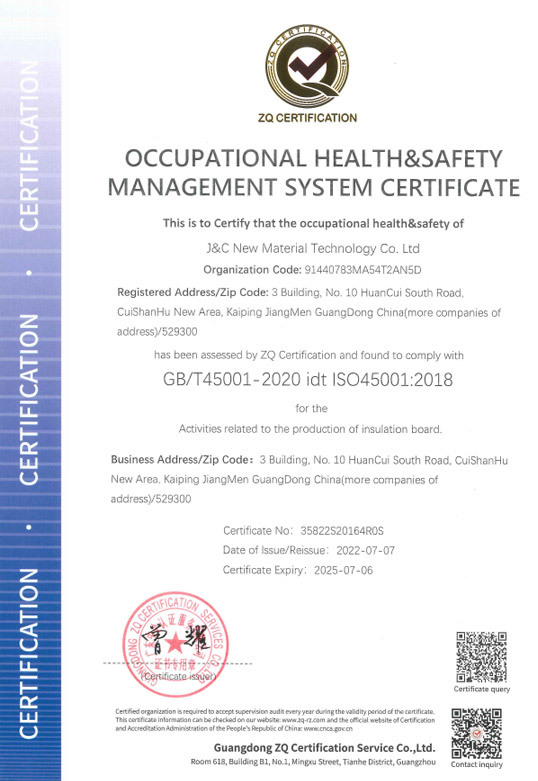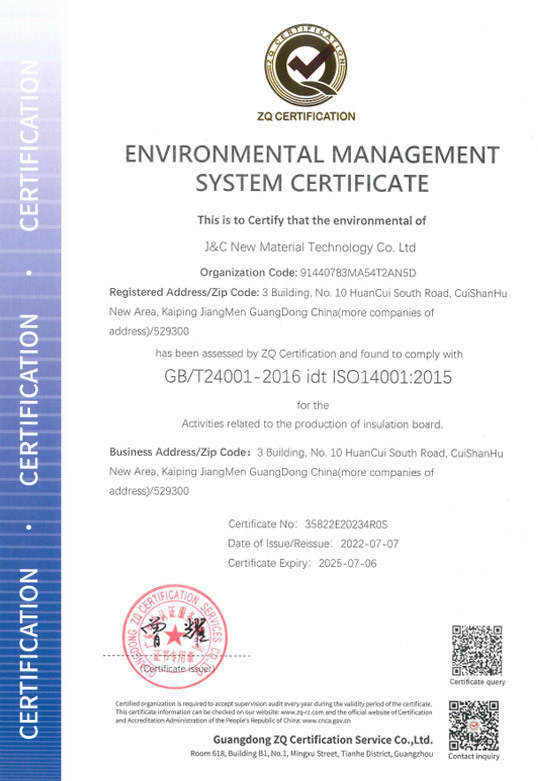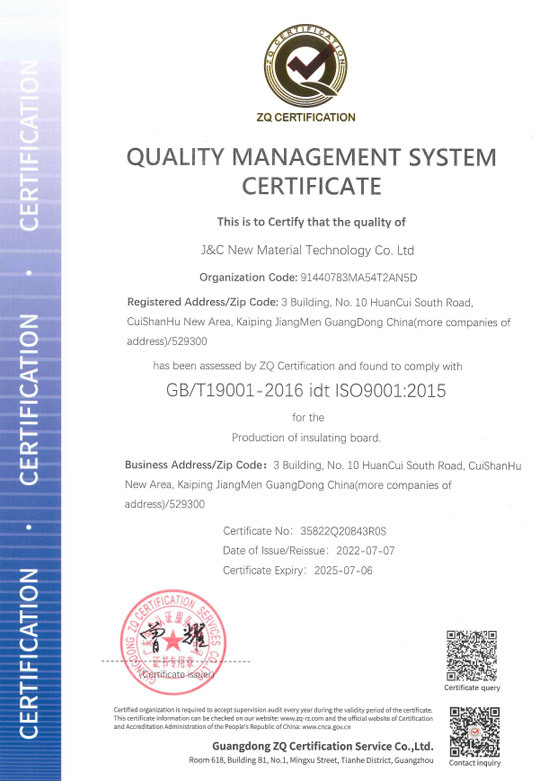 J&C Committed to the development and application of rapid curing molding materials!
---
Contact Us
Juchuang Science Park, No.9 Huancui South Road, Cuishanhu New District, Kaiping City, Guangdong Province
WeChat