EQUIPMENT
---
● Jiangmen factory has a plant area of 6000 square meters, with 1 imported gluing machine, 3 12 opening presses, automatic return line, steel plate online grinder, CNC machining center has 10 gongs and other automatic equipment, with an annual production of 1.5 million square meters of plates, which can produce 0.05mm plates.
● Hunan production base covers an area of 8000 square meters, has automatic production equipment, annual production capacity of 3 million square meters, and plate thickness can reach 0.05 mm.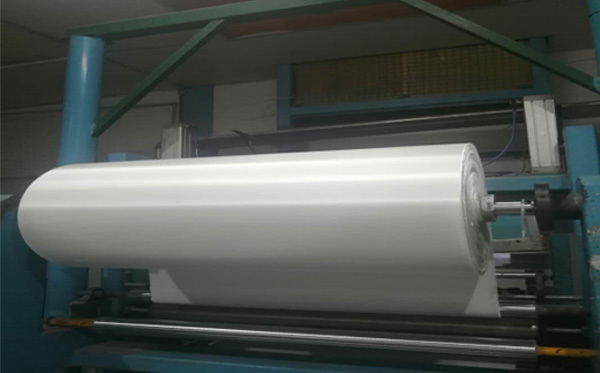 Jiangmen Factory-gluing workshop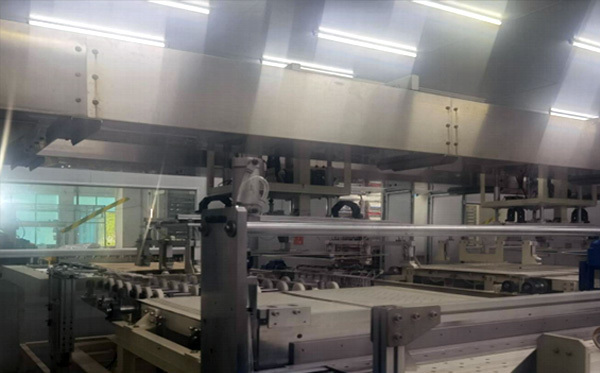 Jiangmen factory - automatic return line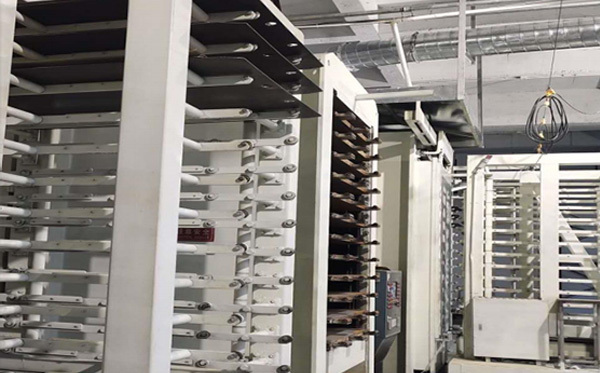 Jiangmen Factory-2 hot 1 cold 12 open Weidi press
Jiangmen factory - automatic plate cutting line
Jiangmen Factory-CNC Machining Center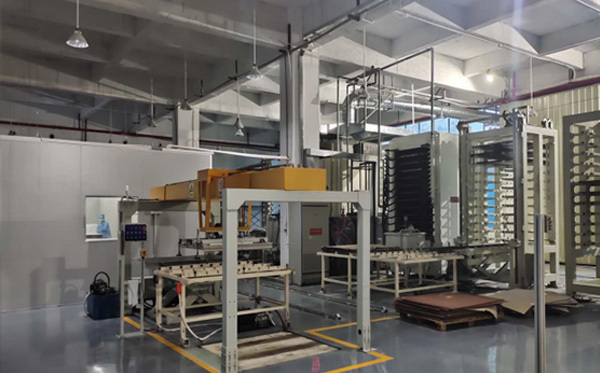 Jiangmen Factory-pressing workshop
Hunan Factory-mixing workshop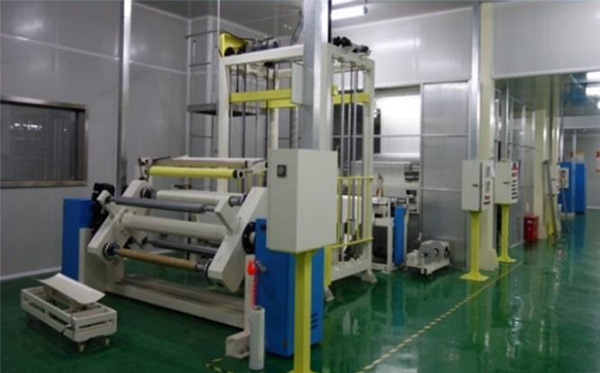 Hunan Factory-gluing workshop
Hunan Factory-Cutting Workshop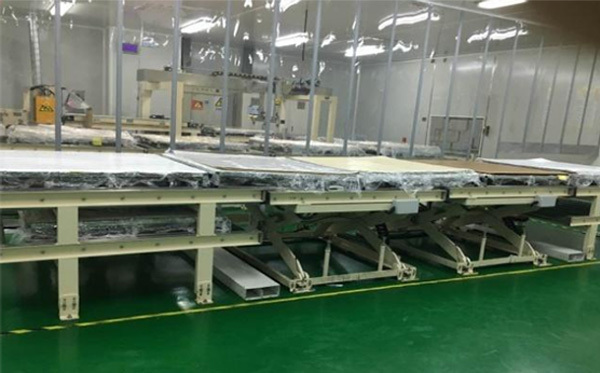 Hunan Factory-Prefabrication Workshop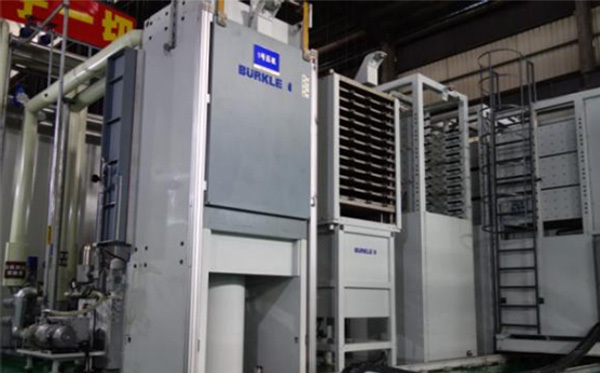 Hunan Factory-Phase I Laminating Workshop (imported from German Boko Press)
Hunan Factory-Phase II Laminating Workshop (imported German Boko Press)
J&C Committed to the development and application of rapid curing molding materials!
---
Contact Us
Juchuang Science Park, No.9 Huancui South Road, Cuishanhu New District, Kaiping City, Guangdong Province
WeChat